15 Nov 2012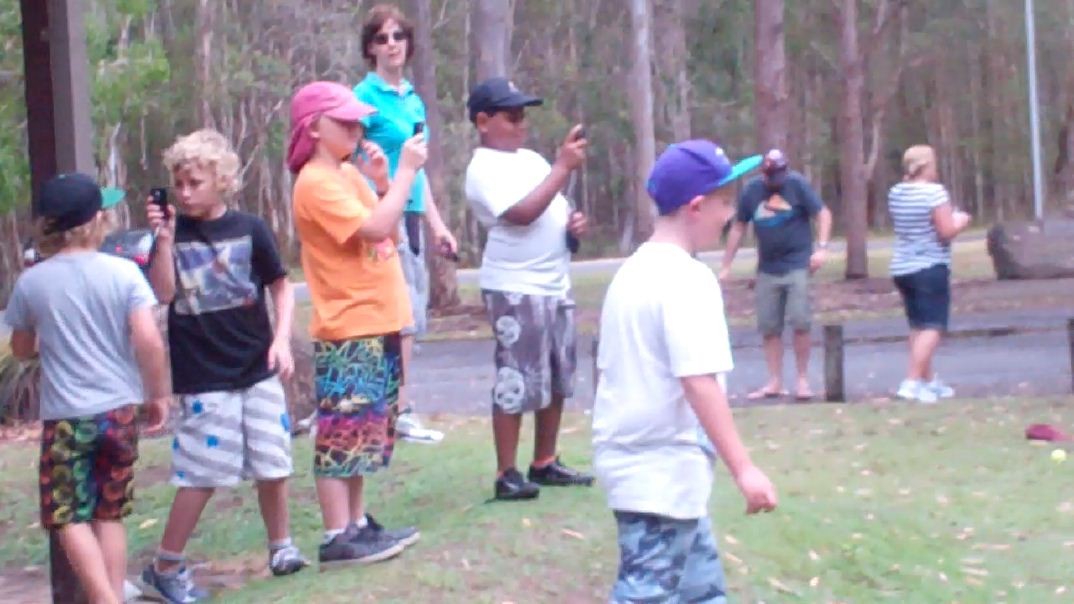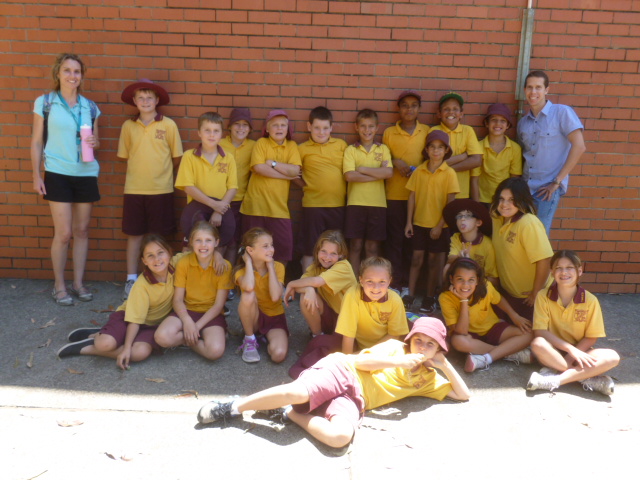 We drove to Pottsville Bicentennial Park on Thursday, 8th November at 9.30am. Everyone was very excited. We were lucky to have parents who were willing to transport children to the camp. Once at camp we set up our tents and had lunch. After lunch we had some free time to practice our performance for the talent show that night or play football, tennis or basketball.
Sascha from the Tweed Shire Education Office came to visit us at 2pm. She told us about the animals in the area and took us for a bushwalk pointing out the animal tracks and the bat colony along the way. When we eventually got back to camp we had afternoon tea and went to Pottsville Beach for sand modelling and a paddle in the shallow water. That night we had lots of very entertaining acts to watch and a night time torch walk.
We slept in tents that night and rose early in the morning. Friday was very busy. We walked to Hastings Point and visited the Marine Museum where we were shown lots of interesting specimens alive and preserved that live in the ocean. Rhett gave us a talk about how animals depend on each other to survive. After the marine museum we had a picnic lunch and went on a rocky shore walk, exploring the rock pools for sea life. We found lots of interesting creatures including starfish and sea cucumbers.
After walking back to camp our parent helpers drove us back to school. We were all very tired after such an exciting adventure. Thank you Mr Matica, Mrs Collett and Mrs Sheriiff for giving up your time to make sure the students had a great camp.
A special thank you must also go to Rosalind and Darren Smart, Yvette Mackenzie, Lee-ann Salmon, Amy Mudge, Lavina Duroux, Anthony Lacrosse and Jenny Puckeridge and her husband. These parents helped to drive students to the camp, helped cook meals, set up tents and drove the students back to school.