09 Dec 2012
Students from the Tweed Learning Community (TLC) have successfully completed a computer game design project involving Stages 2, 3 and 4 students from Tweed Heads South Public School, Tweed Heads Public School, Carool Public School, Banora Point Public School and Tweed River High School.
A presentation evening attended by the School Education Director, Mrs Darlene Arkinstall, and a large gathering of school staff and parent and community members was recently held at Tweed Heads South Public School in order to celebrate and recognise the achievements of the students involved in this year's outstanding project.
The students demonstrated extensive skills and creativity via their participation in 4 whole day workshops at Kingscliff TAFE. The project involved using Kodu, a 3D gaming design software, and required participants to design their own computer game, learning to use basic programming commands to build their environments and manipulate their characters.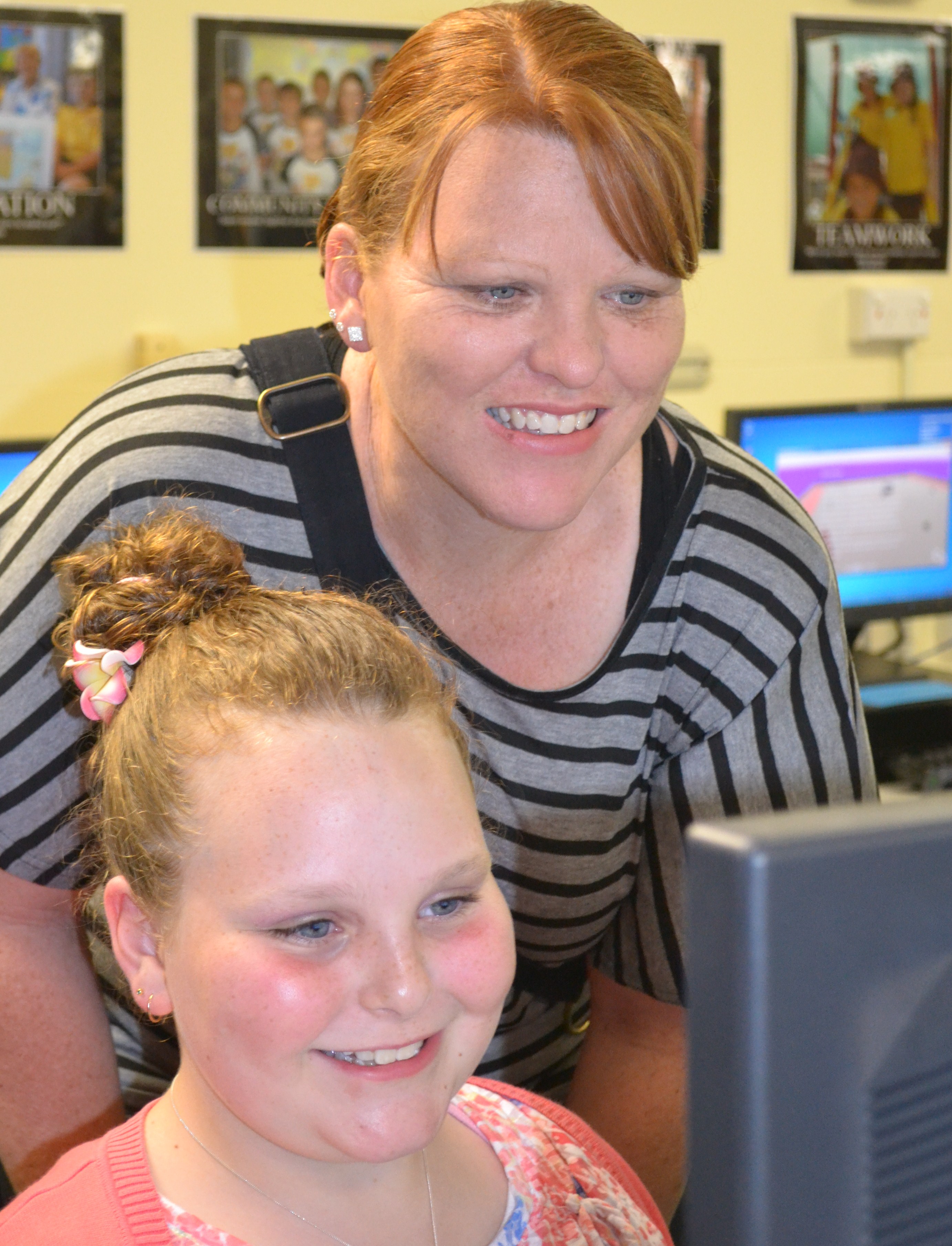 The students were fortunate enough to have ICT Specialist Cathie Howe from MAC ICT visit and run a beginning game design workshop to get them started. Cathie helped students to design their game and discussed with them how to think about the core mechanics of a game, and understand the components of good game design, whilst always keeping in mind how to make their game fun!
Students' imaginations ran wild creating a narrative around their game and programming different types of games including role player, racing and first person perspective. They designed many different obstacles and challenges within their games, and as participants' skill levels increased, so too did the complexity of their games. Students were actively engaged and worked collaboratively with each other throughout the project, and gave feedback to their peers to help them fine tune their game and maximise the all-important fun level.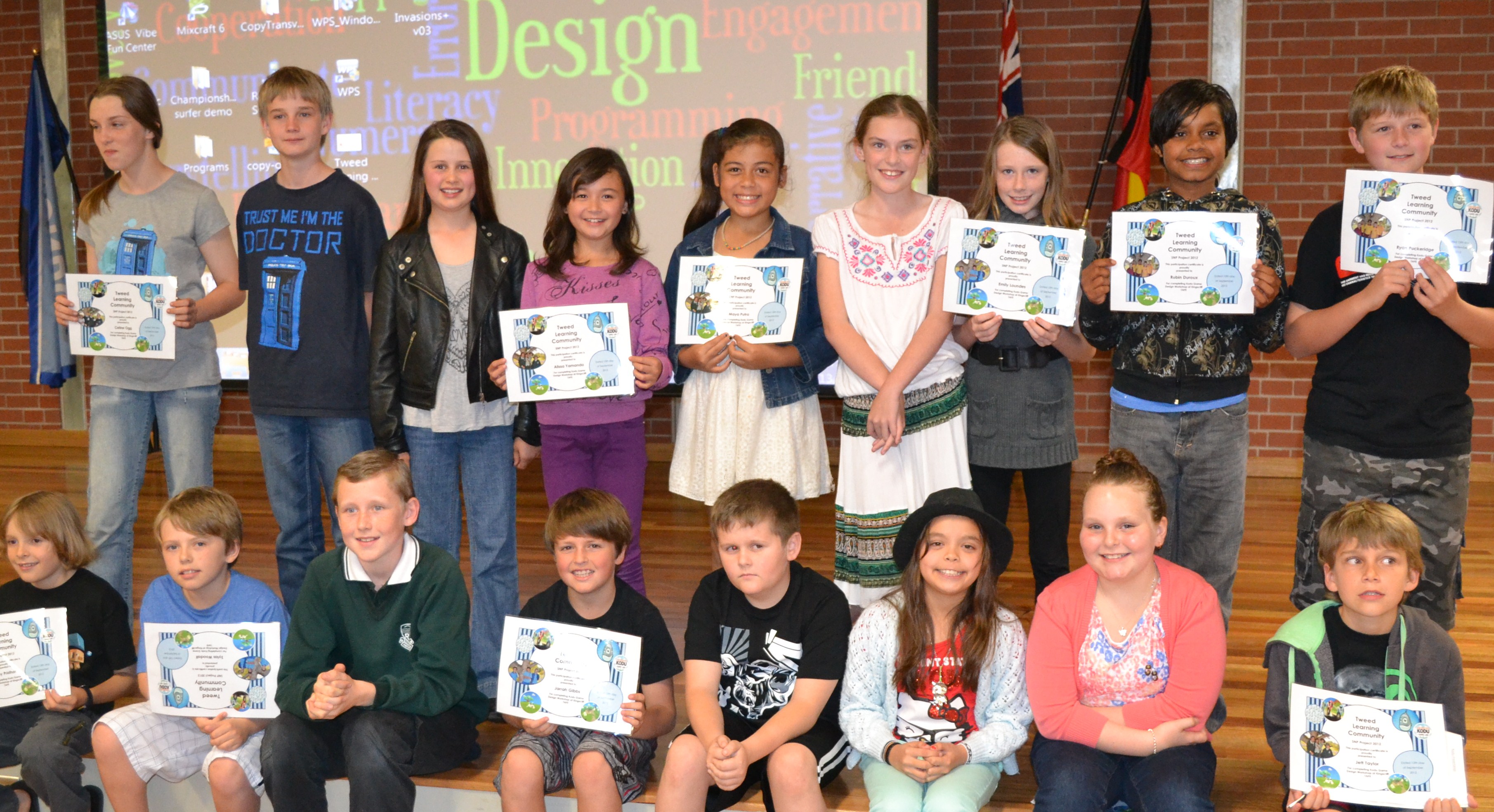 In the final phase of the project students had the opportunity to sell their game to a sample target audience using presentation tools like Prezi and Animoto. They had fun capturing pictures of their game using screenshots to build upon the narrative or backstory to their product. The presentation evening showcased the amazing work completed by these students, leaving parents, teachers and siblings in awe of their hard work and dedication to the project.
Mr David Bush
Project Coordinator