12 Sep 2013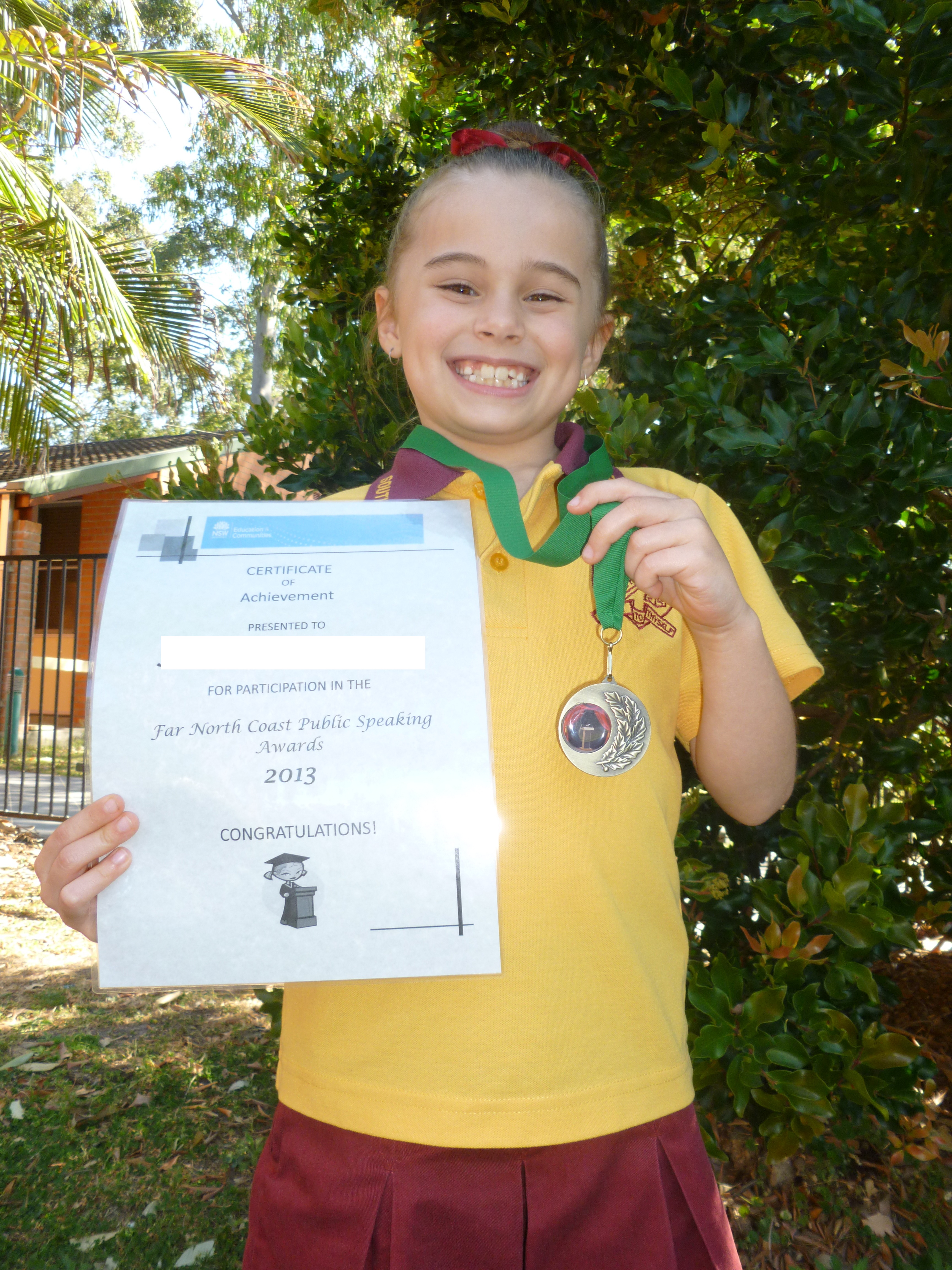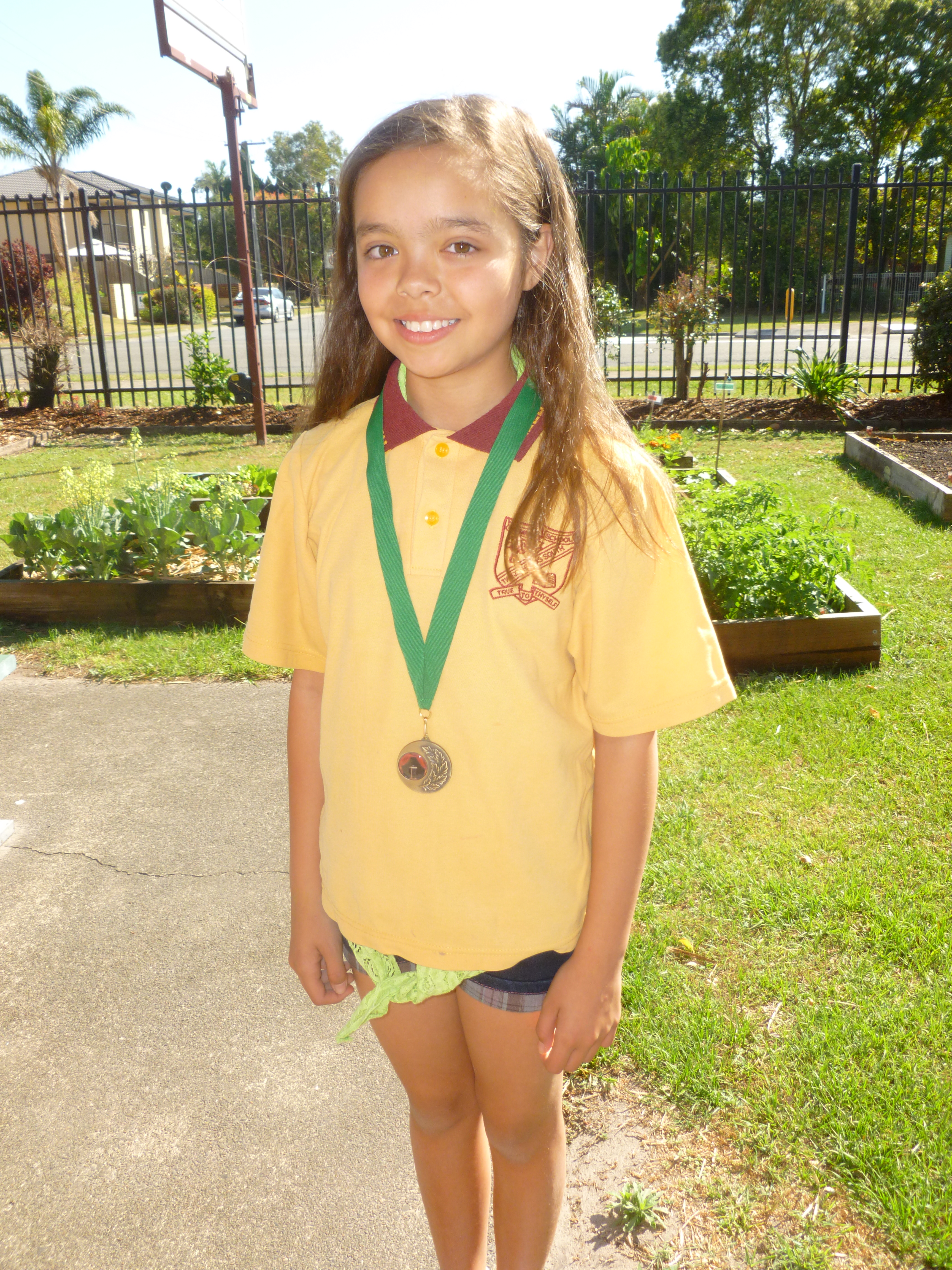 On Thursday 5th September, twenty three schools participated in the Far North Coast Public Speaking Awards held at Banora Point. There were three adjudicators and a timekeeper who judged and awarded points to the students in regards to expression, gestures, voice quality and keeping within the time limit allocated to each stage.
Tweed Heads South Public School had students participate in all 3 main events. Stage 1 ( years 1-2) had Lachlan do a 1 minute speech about Australia Zoo. In stage 2 (years 3-4) Kirra-Lea did a 2 minute speech about being short. In stage 3 (years 5-6) Kimberely did a 3 minute speech entitled Unknown.
All the students picked up awards for their hard work. Lachlan received first place. Kirra-Lea received the encouragement award and Kimberely won the highly commended award. Each student showed courage and determination as they presented their speech to around 150 students, parents and teachers. Congratulations to these students, we are very proud of you and you should be very proud of yourselves for such a great effort.