15 May 2014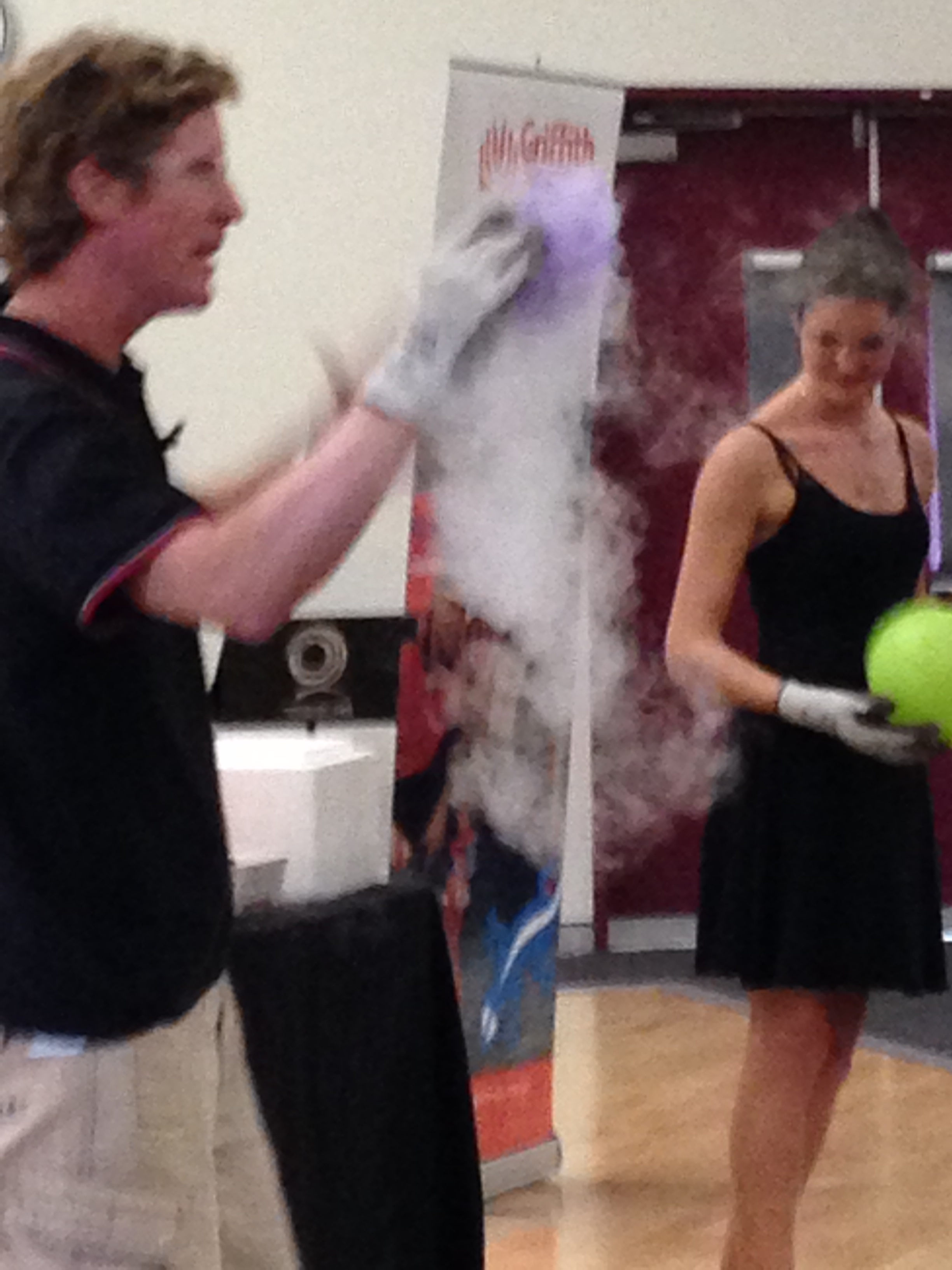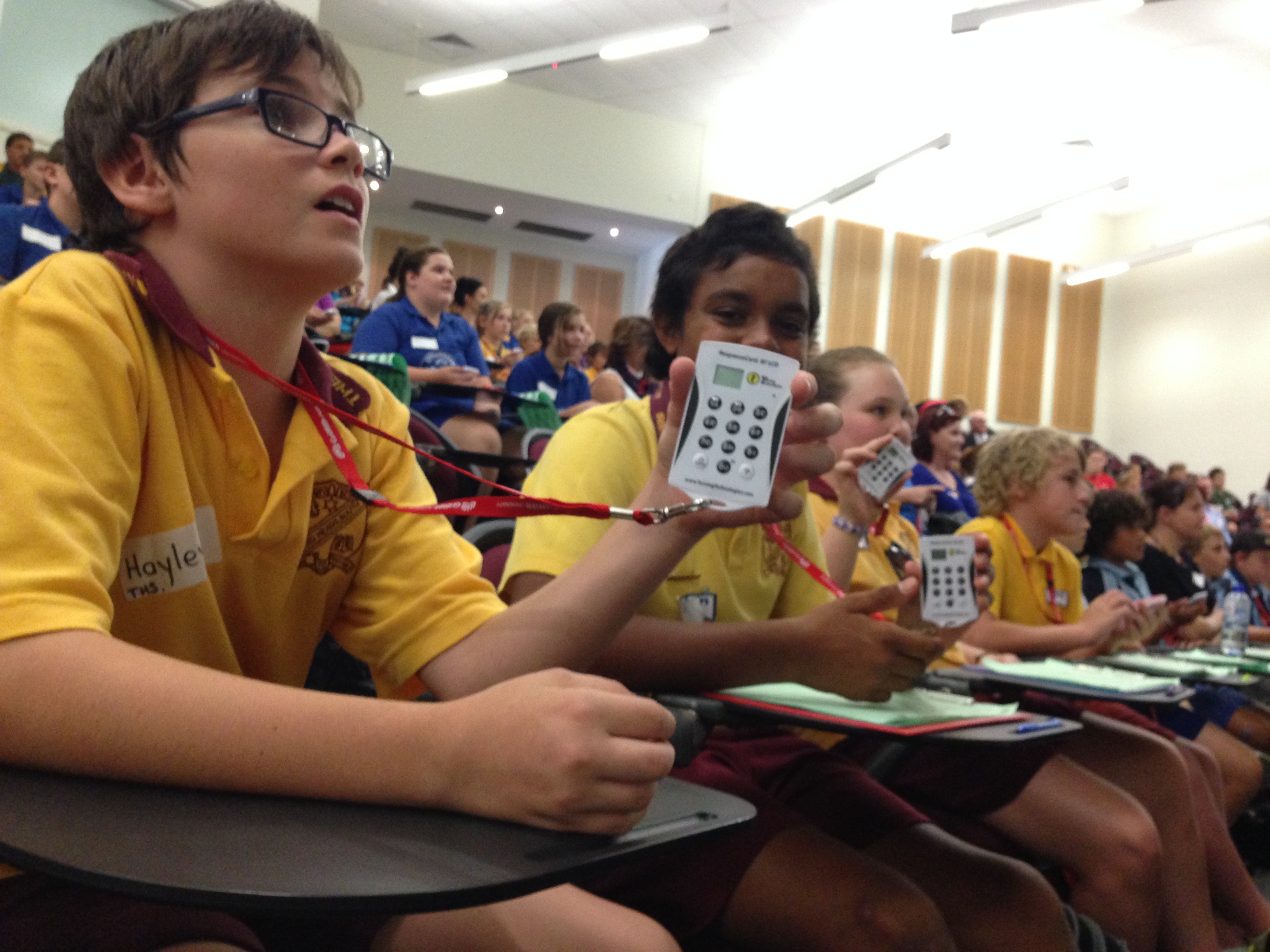 Let's Launch into Life!
Recently, ten lucky Year 6 students and their parents/caregivers from Tweed Heads South PS were invited to attend the 'Launch into Life' Day hosted by Griffith University. This careers event, run by University teachers and students, provided participants with a great opportunity to learn about study and work options for their future via a range of exciting hands-on activities.
After an entertaining welcome session in the lecture theatre student mentors, Ashley and Ed guided the THS students around the campus to the various activities.
The first activity was Drama. As a group students had to mime the career 'landscaping' , creating a garden scene with watering cans, plants and gardeners. From here they played ball games in the gym with the Logan Red Back Football team, learning that there are many sporting opportunities at university. Our team beat the other schools!
Next was the Health Department. Activities included listening to 'Frank' the mannequin's heart beat with stethoscopes, monitoring baby mannequins, analysing artificial body parts and being aspired by enthusiastic teachers talking about the various medical courses on offer.
The Science Show in the lecture theatre was a highlight as experiments with gas and dry ice caused explosions, big bubbles and mysterious mist on the carpet.
At the conclusion of the day students provided answers to a quiz via individual electronic monitors that instantly displayed results on the Interactive Whiteboard in the lecture theatre. That was cool!
Brooklyn, Jimmy, Ella, Tyrone, Lilly, Rubin, Hayley, Chloe, Cameron and Kaylah were inspired by their Griffith University visit and were excited to discover that you can even live on campus. So there's no excuse for being late for lectures!